How to


Lose

Y

ou

r R

eligi

on


in 5 Easy Steps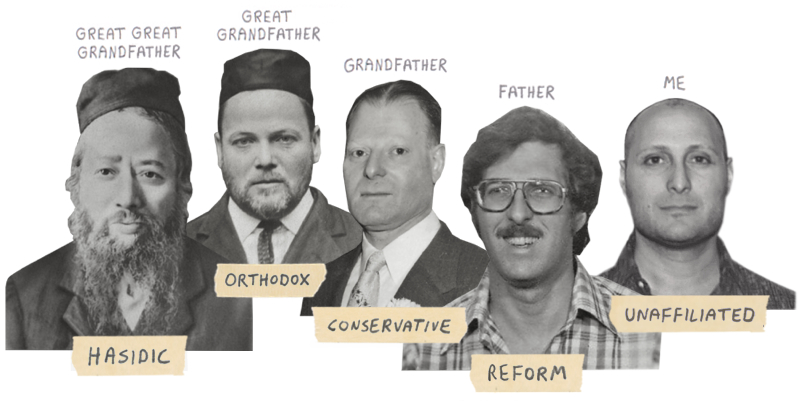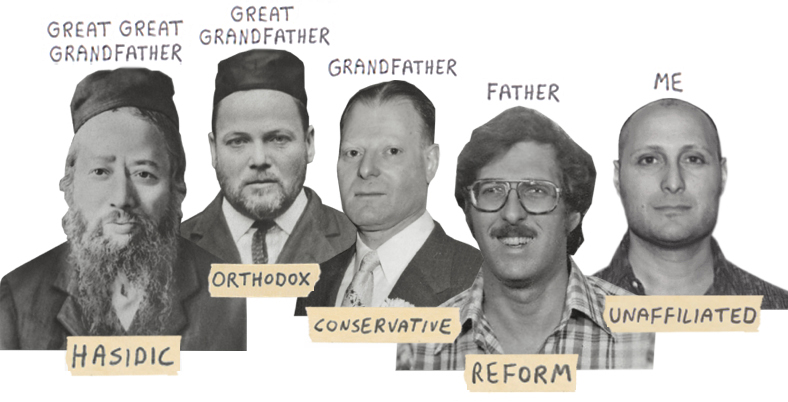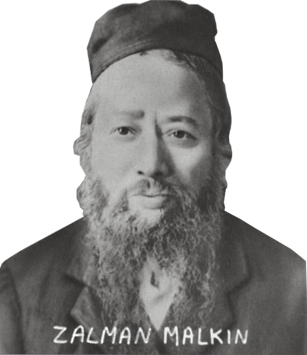 Step 1.
Start in the Old Country
Get born to an ultra-orthodox family in a provincial territory governed by an oppressive foreign power, such as The Pale of Settlement. Dedicate your life to religious study and become a respected figure in your community. When pogroms flare, leave your village and move your family as far west as possible. Send your first son to America and hope he sends for you when he gets settled. More about Zalman Malkin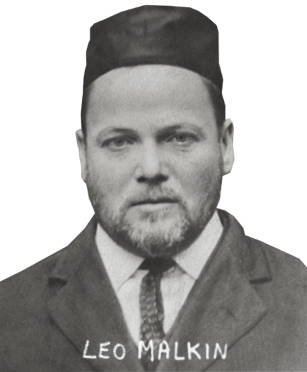 Step 2.
Immigrate to America
As the second son, stay behind and start a family while your older brother operates a pushcart in Chicago. Wait six years until he earns enough money for your passage. When you arrive, work four years, then send for your parents, wife, and children. In Chicago, become the caretaker of an Orthodox synagogue and bury your parents in its cemetery. Buy enough plots for the burial of your children and grandchildren.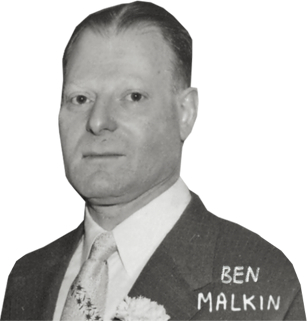 Step 3.
Grow Up in the City
Come of age in a Chicago neighborhood teeming with friends and relatives from The Pale. Attend a Conservative synagogue where your pushcart uncle, now a successful businessman, has risen to President. After high school, get into another uncle's liquor business. Move out of your parents' house. Stop keeping kosher. Marry another Jew from The Pale and speak Yiddish with her at home, especially when you don't want the kids to understand.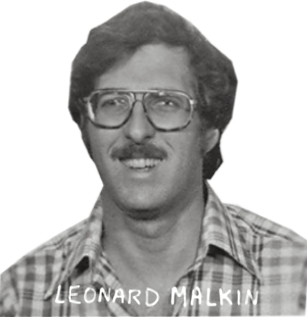 Step 4.
Move to the Suburbs
Grow up in a house on the south side of the city. Comprehend a bit more Yiddish than your parents realize, but never speak it. Go to law school, the first in your family. Move to a suburb with better schools and join a Reform synagogue. Send your kids to Hebrew school, despite their protests, mainly out of respect for your own parents. Love the Cubs, coach little league, sit on the local school board, and volunteer at the legal aid society.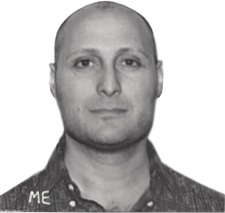 Step 5.
Unaffiliate
Spend a good chunk of the 80's grudgingly attending Hebrew School on nights and weekends. Read Hebrew but have no idea what it means. Have a bar mitzvah. In college, join a Jewish fraternity. Sign up for Jdate and OkCupid. Marry a non-Jewish woman and move to Brooklyn, near one of the largest Hasidic communities in the world. Don't join a synagogue. You've lost your religion but still identify strongly as a Jew.

— Elliott Malkin, September 2013